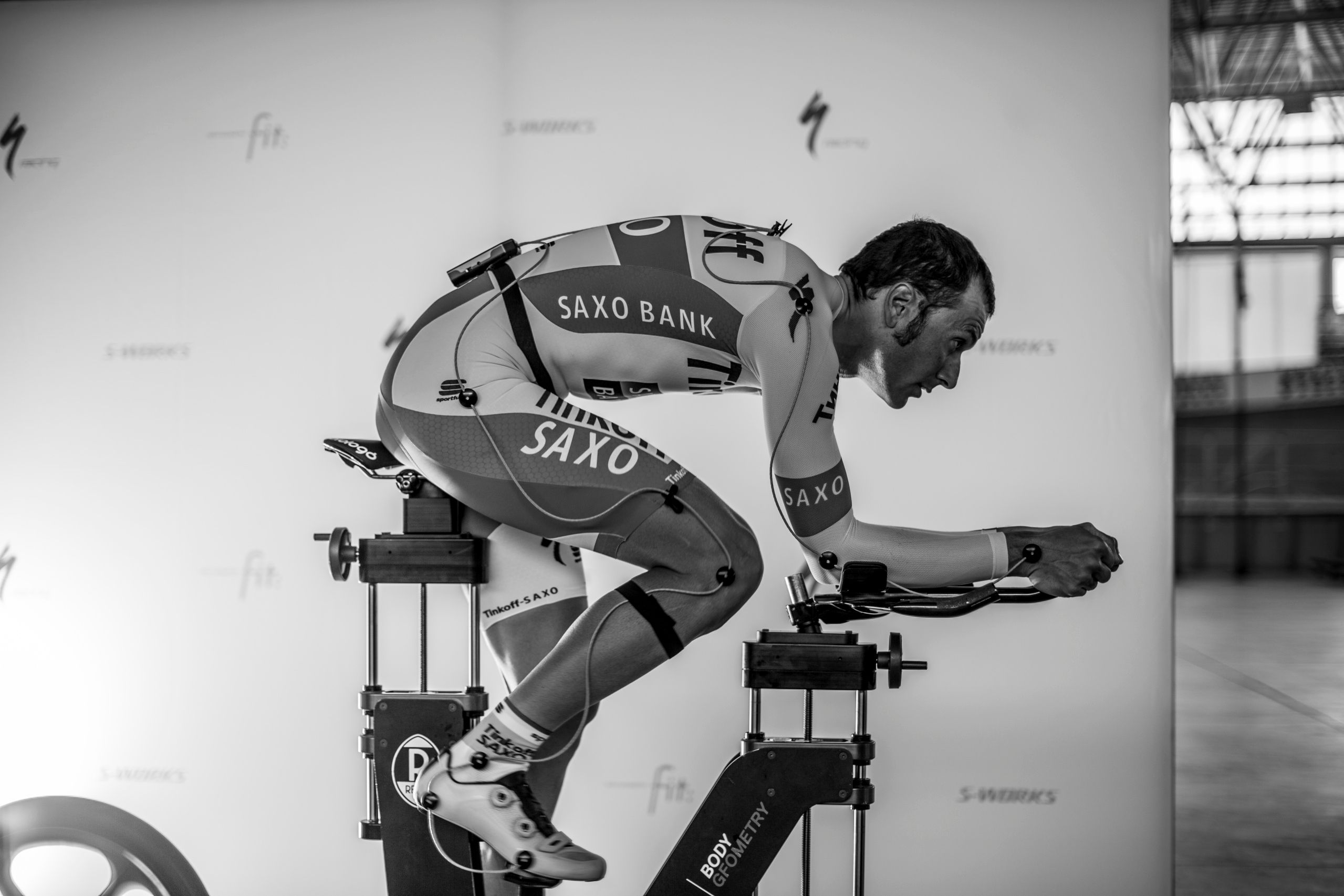 Body Geometry
Body Geometry is the most comprehensive system for connecting bike and rider in perfect harmony. Body Geometry Fit is ergonomically designed and scientifically tested to maximise power, endurance and comfort through a systematic customisation of your bike and equipment at all three contact points.
Knowing the nuances and measurements of your body can help guide your purchase to select a bike that better fits you from the start, enabling you to get the most out of your ride.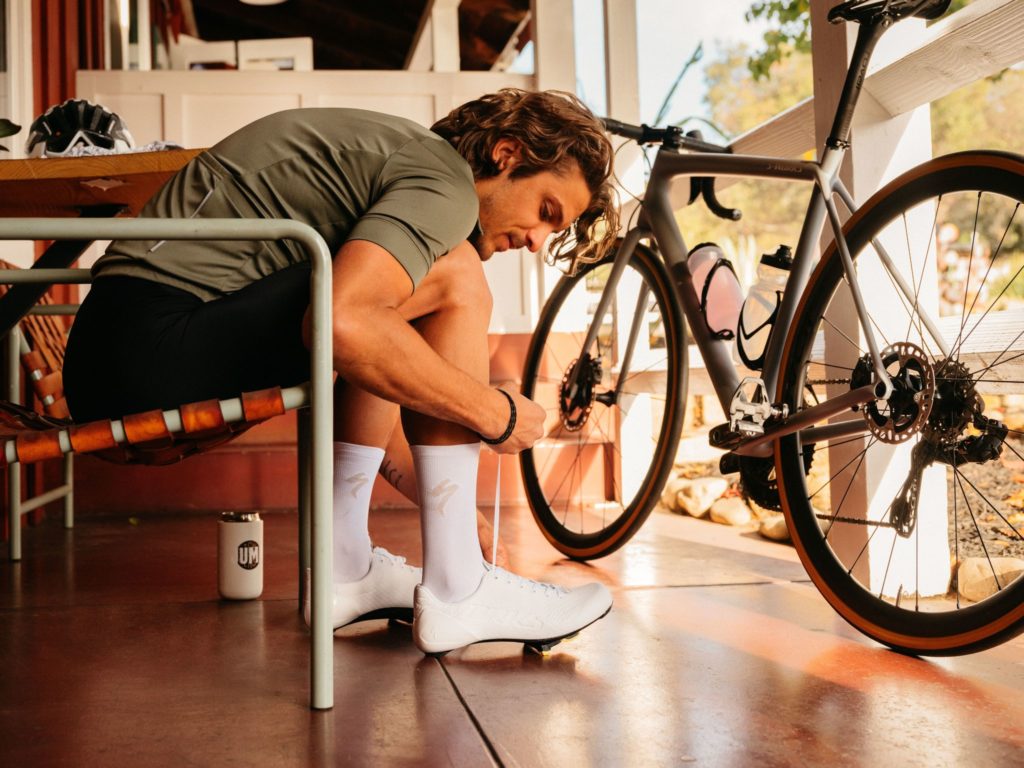 If you're looking to increase your training volume or speed, a proper bike fitting can help reduce your chances of injury, and increase efficiency and power as you adapt to your new regimen.
Have you made significant changes to your strength or flexibility recently?
A bike fit can ensure that you continue to maximise your power, endurance and comfort.
A Fit session typically takes a couple of hours, and is a personalized, one-on-one consultation with a professionally trained Body Geometry Fit Specialist, designed to help you get the best experience from your ride.
A Body Geometry Fit Specialist will talk with you about your riding experience and goals, and evaluate your strength and flexibility.Your fitter will visually assess your position on the bike while you ride, and adjust accordingly in order to determine the best and most efficient ride position for you.
Ashfield Cycles offers the entire range of Specialized Body Geometry Fit components in store and any of our staff can help you select the correct product for your needs. However, in order to see the full benefits of all of these products you can't go past getting a Body Geometry Fit.
To learn more take a look at the experts.
Body Geometry Fit is by appointment only and takes three to four hours with our qualified Body Geometry Fit technician.